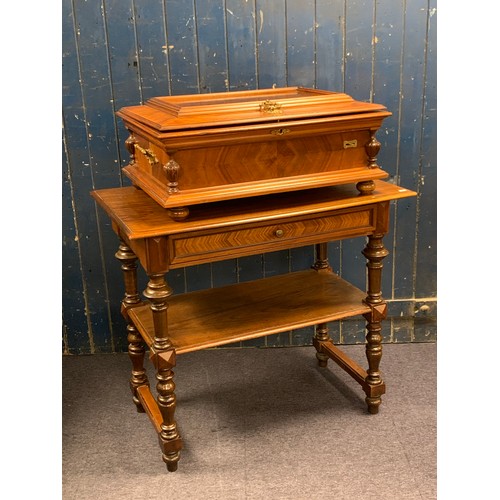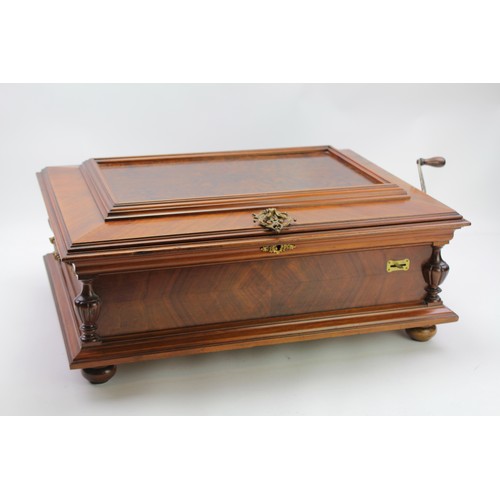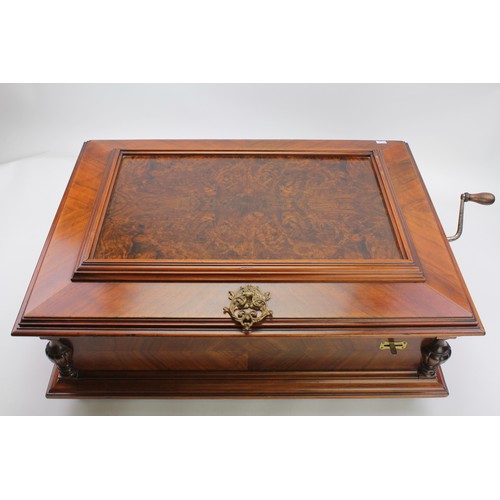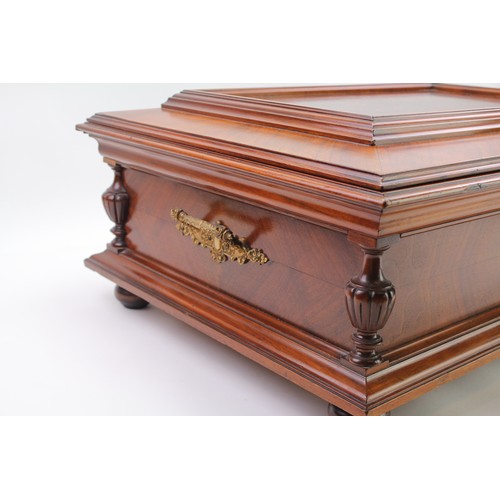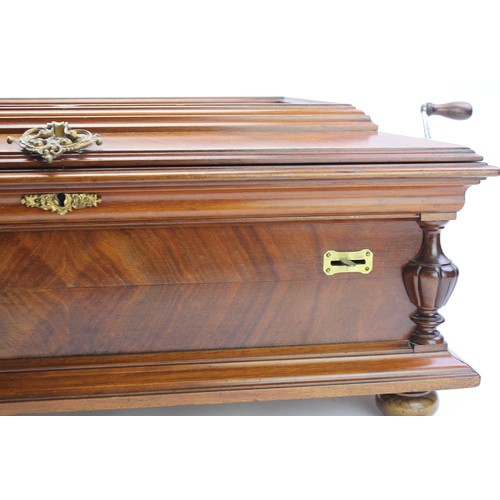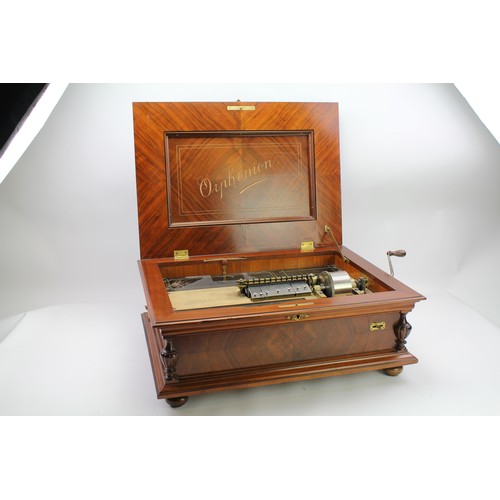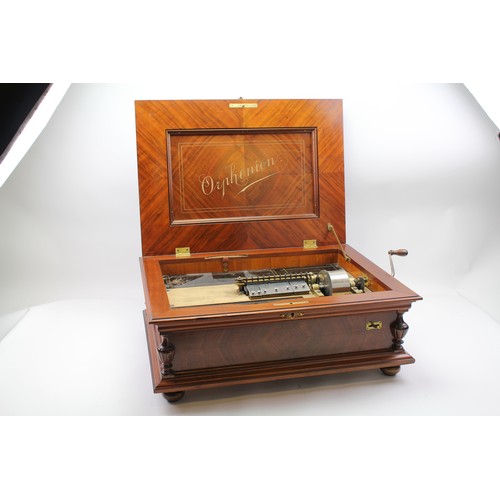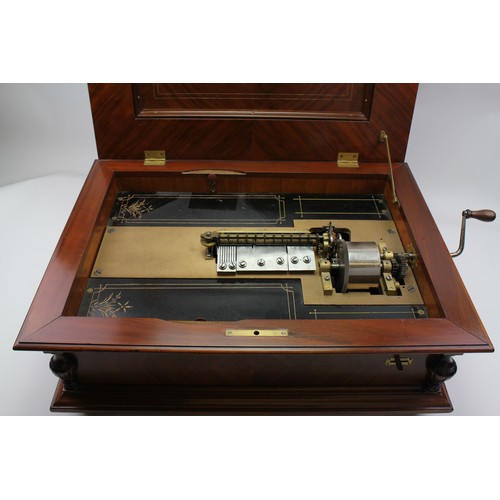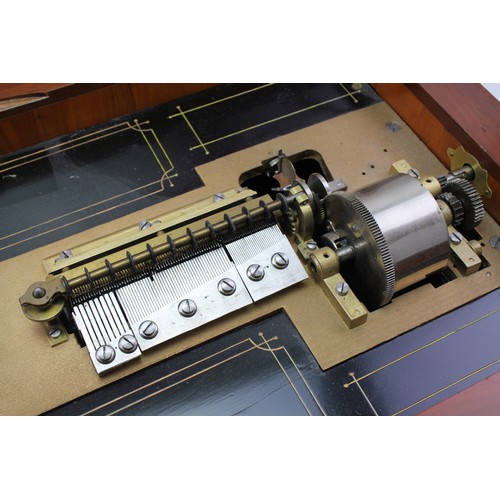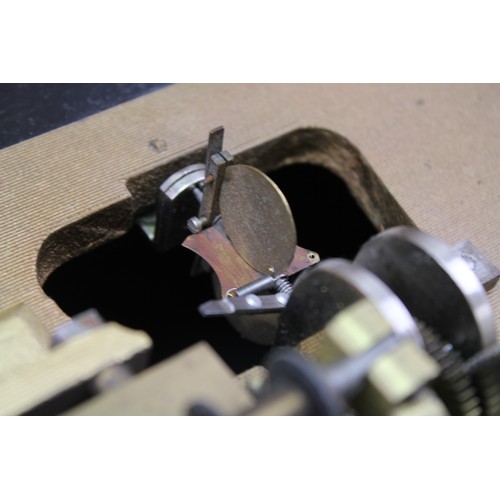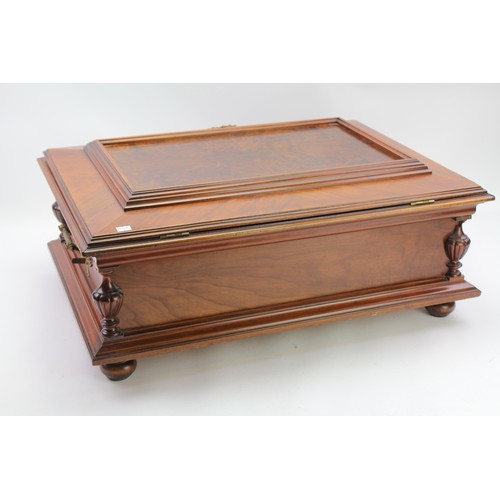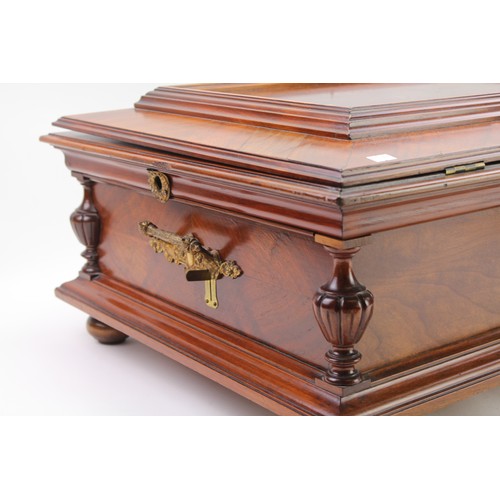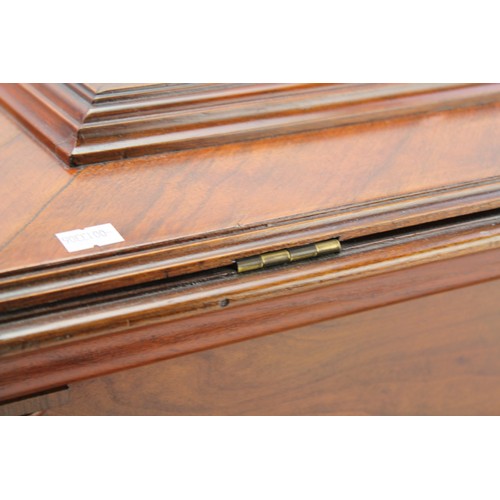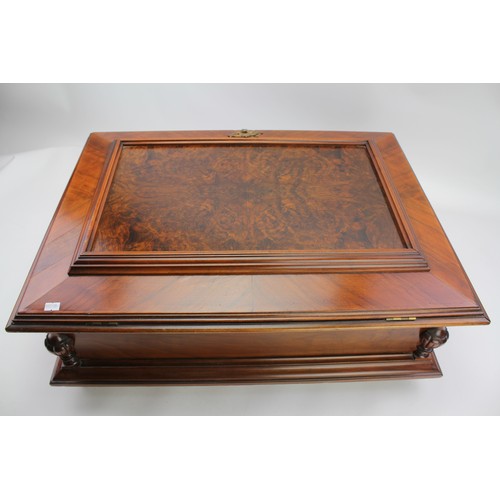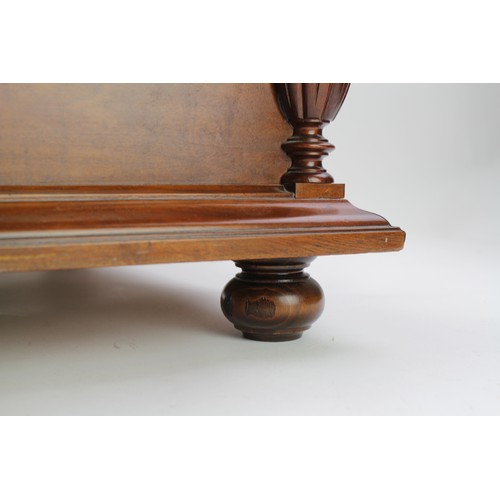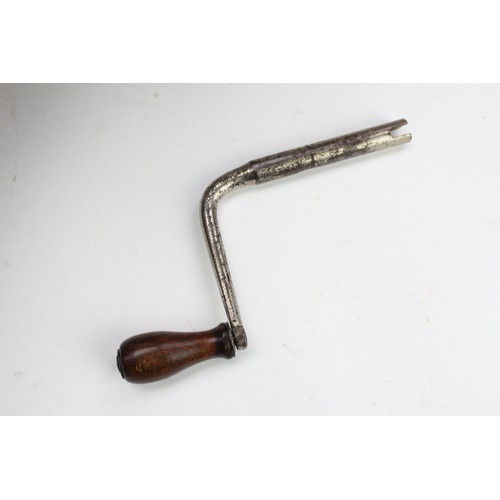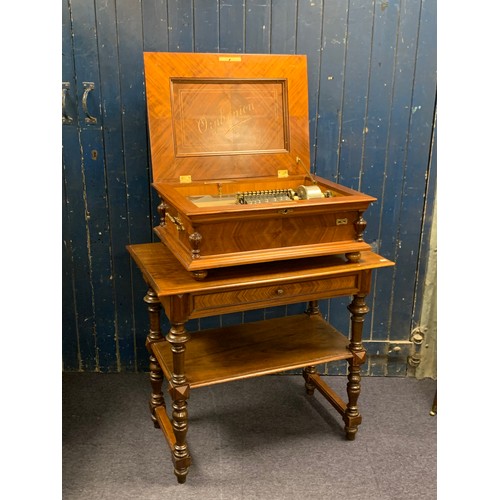 Lot 94
Description:
An 18th Century mahogany Orphenion Music Box in full working order, along with various discs, fitted with brass handles and carved decoration, resting on padded ball feet and original winder. Disc size is 41cm. Size approximately 70.5cm x 51cm x 30cm
Along with a German made mahogany hall table, with fitted drawer, under tier shelf and carved shaped legs. Size approximately 90cm x 55cm x 79cm.

Fees Applied to in room and absentee bid hammer prices:
24% inc VAT*
Fees Applied to Online and Autobid hammer prices:
27.6% inc VAT*
Catalogue Now Live
Christmas Gifts Sale
We look forward to you joining us for a glass of champagne, mulled wine & mince pies for our annual Christmas Sale
This Sale Will Include the Perfect Gifts for Christmas.
To Include Silver, Gold, Jewellery, Art & Much More.
The sale will start at 6 pm on Friday 3rd December 2021.
Viewing will be on Thursday 2nd 9:30am - 4:00pm & Friday 3rd 3:00 - 5:45 December.

Good luck in bidding.